Click here for the complete vaccine clinic schedule
Click here for the Prevaccination Checklist & Registration Form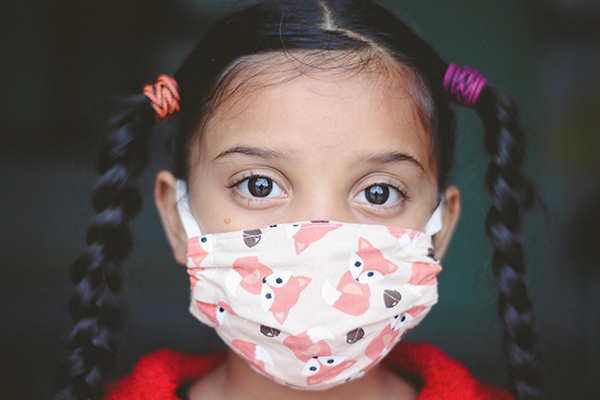 Listen to a Panel of Experts
Parent University and the Grand Rapids African American Health Institute have partnered to present GRPS caregivers an opportunity to receive non-bias information about the Covid-19 Youth Vaccination.
On January 26, 2022, a panel of local clinicians will be available, via Zoom, to host a Covid-19 Q&A discussion. The event will be offered at 9:30 a.m. and 6:00 p.m. The Zoom links are below and are accessible on Parent University
If you have any questions, please contact the F.A.C.E. office at 616.819.1977 or parentengagement@grps.org.
View the GRPS Covid-19 Handbook by following this link or clicking the image below!
Kent County Health Department Mask Mandate / New GRPS Survey on Masking: As you may have read, the KCHD announced the mask mandate for grades PK-6 will expire on January 2, 2022. The KCHD is still strongly recommending masks for students and staff. Throughout the pandemic, GRPS has used data and evidence to inform decision making for our mitigation plan.
We want to hear your opinion on whether GRPS should continue with a mask mandate or make masks strongly recommended, but not required. Please take a few minutes to complete this survey: grps.org/maskmandate.
Encuesta sobre el uso de mascarillas