This year's celebration of National LGBTQ+ History Month will take place from October 1 through October 31.
The goal of LGBTQ+ History Month is to enhance public awareness of lesbian, gay, bisexual, and transgender (LGBTQ+) individuals, their history, lives, and experiences, as well as their contributions to society. Moreover, it is concerned with ensuring that educational and other institutions are safe spaces for members of all LGBTQ+ populations.
Pronouns…and the Importance of Them
Pronouns — we all use them as part of everyday conversation. A pronoun is a word that refers to either
the people talking (like "I" or "you") or someone or something that is being talked about (like "she," "it,"
"them," and "this").
Gender pronouns (such as "he/him/his" and "she/her/hers") refer to people that you are talking about.
Gender pronouns are the way that we constantly refer to each other's gender identity – except we often
don't think a whole lot about them. Usually we interpret or "read" a person's gender based on their
outward appearance and expression, and "assign" a pronoun. But our reading may not be a correct
interpretation of the person's gender identity.
Because gender identity is internal — an internal sense of one's own gender — we don't necessarily
know a person's correct gender pronoun by looking at them. Additionally, a person may identify as
genderfluid or genderqueer and may not identify along the binary of either male or female (e.g. "him" or
"her"). Some people identify as both masculine and feminine, or neither. A genderqueer or non-binary
identified person may prefer a gender-neutral pronoun such as the "they" (e.g. "I know Sam. They work
in the Accounting Department").
Why do Pronouns Matter?
Nothing may be more personal than the way in which people refer to us through our name and
pronouns. Using a person's chosen name and desired pronouns is a form of mutual respect and basic
courtesy.
In the workplace, employees should have the option of articulating their preferred name and the way
this is articulated may vary across settings — formal vs. informal, email vs. in-person meetings, name
badges, business cards and so on. But what about pronouns?
The experience of being misgendered can be hurtful, angering, and even distracting. The experience of
accidentally misgendering someone can be embarrassing for both parties, creating tension and leading
to communication breakdowns across teams and with customers.
It's important to remember that gender identity is not visible — it's an internal sense of one's own
gender. While most people align across their birth-assigned sex, their gender identity, their gender
expression and how everyone else interprets their gender — some people do not. A culture that readily
asks or provides pronouns is one committed to reducing the risk of disrespect or embarrassment for
both parties.

Books that celebrate LGBTQ+ families
The Great Big Book of Families by Mary Hoffman and Ros Asquith
Kenny Lives with Erica and Martina by Olly Pike
The Family Book by Todd Parr
And Tango Makes Three by Justin Richardson and Peter Parnell
Who's Your Real Mum? by Bernadette Green and Anna Zobel
LGBTQ and Pride Songs
(It's ok if you get up and dance!)
Parenting can be a rewarding, yet challenging journey for those who venture on it, especially for those raising lesbian, gay, bisexual, transgender, queer or questioning (LGBTQ) children. This resource guide was created to provide support and assistance for parents in finding and accessing appropriate resources
that may be beneficial to them in raising a LGBTQ+ child in West Michigan.
A starting point for finding supportive services through the West Michigan LGBTQ+ community.
LGBT National Help Center
(888) 843-4564
LGBT National Youth Talk Line
(800) 246-7743
NAMI National Helpline
(800) 246-7743
TransLife Line
(877) 565-8860
Trevor Project
(866) 488-7386
Rainbow Youth Hotline
(877) 542-8984
Suicide Prevention Hotline
(800) 273-8255
CUAV Community and Domestic Violence
(415) 333-4357 (Multilingual)
National Domestic Violence Hotline (LGBT)
(800) 246-7743
WOMAN Inc.
(415) 864-4722 (24/7)
(877) 384-3578 (toll free – English & Spanish)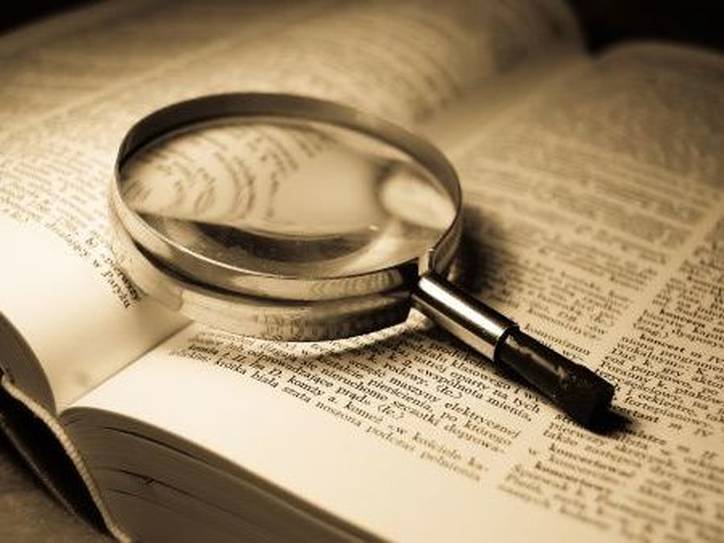 Becoming familiar with terms used by lesbian, gay, bisexual, transgender, queer, intersex, asexual, and other sexual and gender minorities (LGBTQIA+) can help you provide patients with the highest quality care. In this glossary, you will find terms relevant to the health care and identities of LGBTQIA+ people.