You're Not Alone
We are living through a time of upheaval and uncertainty, and your student may be experiencing increased loneliness, stress, anxiety, or depression as a result. GRPS' Family and Community Engagement team and our Counseling team would like to extend our support to you. This Counselor's Corner article shares a variety of coping strategies to help improve your student's mental health as we approach the summer holidays.
We know that times are hard, and summer vacation might mean that many of our students are isolated.
Our GRPS Counselors put together this content to support our students and their families. Please review the content and be in touch if there is anything we can do to support your mental health this summer.
Physical Activity
Stress is a physical response in your body, so what better way to deal with it than physically?
Go for a run, shoot some hoops, do some yoga, do ten push-ups, walk your dog, ride your bike, hike with friends, do whatever you're into, just get active!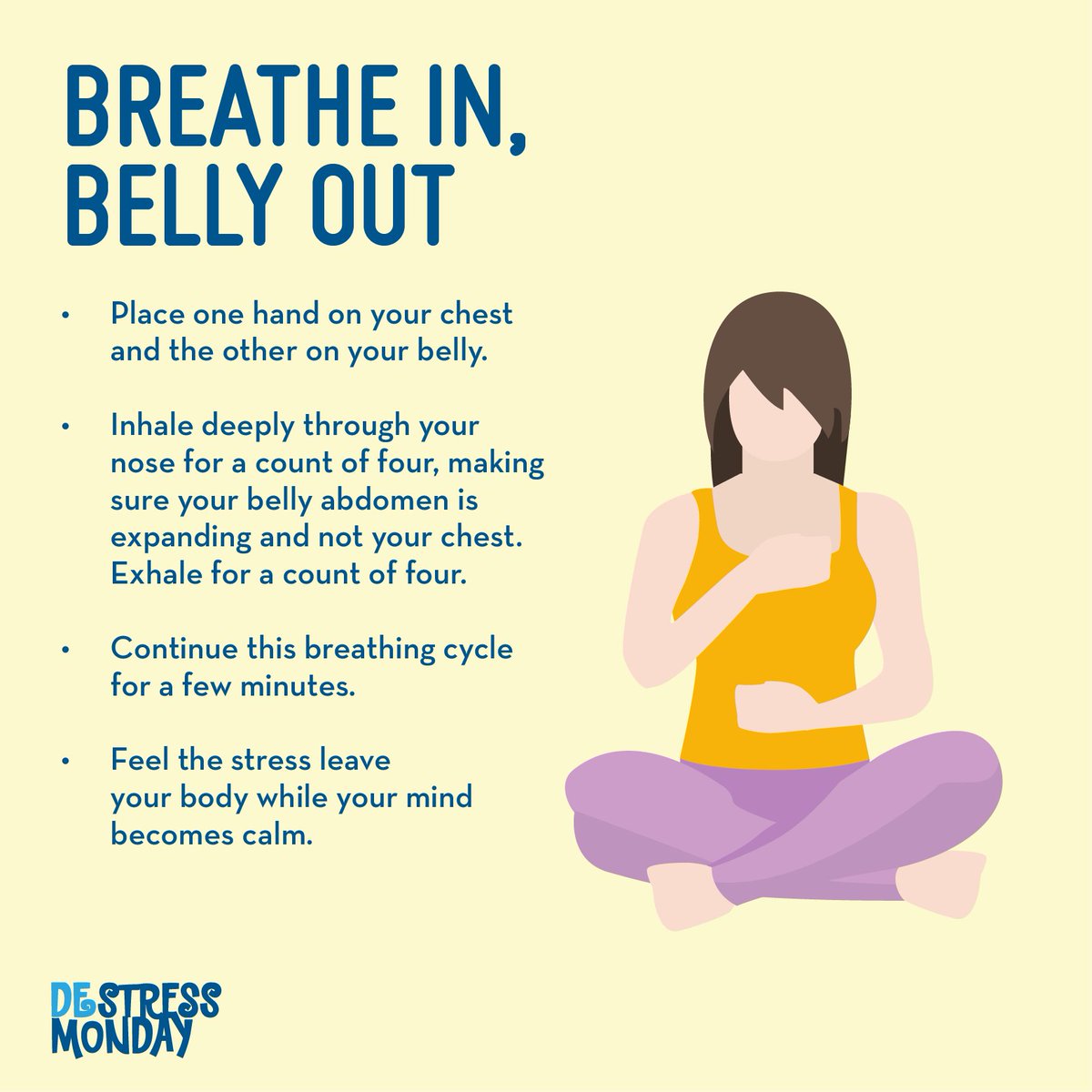 Breathe
Breathing has been proven to relax our bodies.
Take 5 deep breaths.
See how slow and deep you can take in a breath. Hold it for 3 seconds. Let go. Think about your breath as you're breathing.
Breathing in……holding…. letting go…. repeat
Get More Sleep
A lack of sleep can cause even more stress than you were dealing with before. If you can, dim your lights and avoid screen time at least half an hour before you're ready for bed. Avoid caffeine during the evening. And try to go to bed around the same time every night. You may have a lot of homework to do (which may cause more stress!) but try to stop doing it at least an hour before bed so your mind isn't so busy when you're trying to get some shut eye.
Talk it Out
Bottling up stress can be damaging- try venting to a friend or writing down your stresses in a journal.
A friend or trusted adult may be able to help you shift your perspective from glass half empty to glass half full and maybe even help you find some solutions.
Find a trusted person.  Therapy can help too!
Take Control
Learn what you do have control over and make an action plan.
Ask yourself: Can I do something about this?
If the answer is yes, then do it.
If you have a lot on your plate, try making a to-do list and focusing on one item at a time until you knock them all out.
Acceptance
There are things in life that we can't control. Life happens and it's not always fair, and that can be stressful.
Remind yourself of something that you're grateful for and try to let go of the things you cannot change and focus on the things you can.
Rest and Recharge
If you are burning the candle at both ends, then take a breather and give yourself a break.
It's okay to say no to a social event if you're tired and need to get some sleep.
Some good old alone time could be what you need to recoup.
Socialize and Laugh
Take a break and watch some funny cat videos.
Go be silly and laugh it up.
Laughter can lighten the mood and offset the stress response.
Friends and family can also be great stress-buffers and take your mind off the icky.
Eat Well
Eating foods that are good for you affect both your physical and mental health (both of which are related to the stress response!)
Animals and Nature
If you have a beloved pet that you can chill out with, they can be great sources of stress-relief.
Getting out in nature can also be a great source of relief from your stress.
Soul Spiritual Connection
Take some time to meditate, pray, talk to spiritual advisor, journal, or take a gratitude walk!
What is Anxiety?
Anxiety is feeling worried, nervous, or uneasy, usually about an upcoming event or outcome.
Anxiety is a normal feeling that we experience in our mind and body. We may feel anxiety when we are about to go on a roller coaster, give a presentation, or take a test.
Anxiety is especially normal during times of uncertainty in our lives.
What can you do?
Relaxation techniques (deep breathing, yoga, music, meditation)
Think about the moment after… (how will it feel, what can you look forward to?)
Positive affirmations
Get enough sleep and eat balanced meals
Grounding Technique
5 – Look for 5 things you can see.
4 – Identify 4 things you can feel.
3 – Listen for 3 sounds.
2 – Identify 2 things you can smell.
1 – Identify 1 thing you can taste.
Deep Breathing
To help relax our bodies, try focusing on extending your exhale so it is longer than your inhale.
Watch this video and try inhaling, resting, exhaling, and resting with the diagram.
Who can help?
Your School Counselors
Other School Staff (teachers, social worker, aides, administrators, etc.)
Online Mindfulness Resources
Crisis Help and Suicide Prevention Lines
Contact these resources if you need help,
no matter what time of day.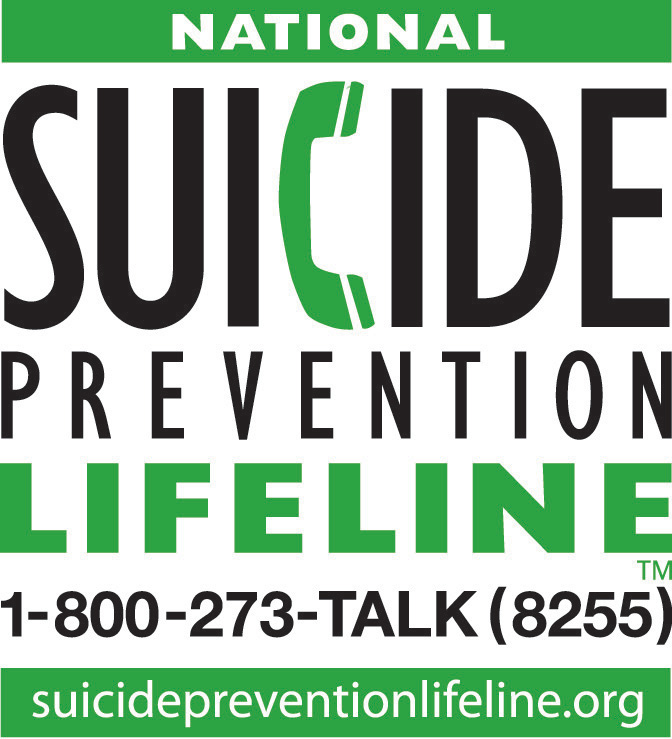 National Suicide Prevention Hotline
Call: 1-800-273-8255
The lifeline provides 24/7, free and confidential support for people in distress, prevention and crisis resources for you or your loved ones; you can use this line for any problem you may be experiencing – relationships, identity, illness, depression, substance use, etc. 
Children's Crisis Response (through Network 180)
616-333-1000
Free crisis intervention for residents of Kent County through age 20. Counselors available by phone or in-person.
For suicide or self-harm concerns, family conflict, or any behavioral/emotional crisis. Will also connect to follow-up counseling services.
The Trevor Project
Call: 1-866-488-7386
Text: text the word "start" to 678678
The Trevor Project offers 24/7 support to youth who are lesbian, gay, bisexual, transgender, queer and/or questioning. They can help if you are in crisis, feeling suicidal, or in need of a safe and judgment-free place to talk.
Arbor Circle
616-451-3001 (ages 10+)
24/7 Crisis Line, Emergency shelter for minors in Grand Rapids

Network180
24/7 Access line: 1-800-749-7720
Contact the Network180 Access line to connect with mental health services in the Grand Rapids area. Services can include therapy, in-home services, crisis residential placements, etc.
Forest View Assessment and Referral Center
1-800-949-8439
Forest View Hospital's professional staff are ready to help find the best treatment options for you or your loved one. Call 800-949-8439 for a no-cost, confidential assessment 24 hours a day, 7 days a week. If you need immediate medical assistance, contact 911 or seek the nearest emergency room.
HQ Grand Rapids
616-406-3945
Runaway & Homeless Youth Drop-in Center for youth age 14 – 24 who are experiencing unsafe or unstable housing. At HQ, basic resources are available to youth with no strings attached. We rely on community partners and volunteers to provide critical resources that help break the cycle of homelessness in our community.
Younger Drop-In (14-19 years of age)
Monday:  2:30pm-4:30pm , Wednesday + Friday: 12:00pm-5:00pm by appointment, Tuesday + Thursday:  4:00pm-6:00pm