The Common Core State Standards (CCSS) was a joint effort led by the National Governors Association Center for Best Practices and the Council of Chief State School Officers from 48 states to develop a common core of K-12 standards in English language arts and Mathematics.
Testing Tips for Parents and Students
GreatSchools test is an amazing guide to support parents and students. Use this guide to understand the skills your child is expected to know, why some kids struggle, and how you can help.
Parents' Guide to Student Success
The Parents' Guides to Student Success were developed by teachers, parents and education experts in response to the Common Core State Standards that more than 45 states have adopted.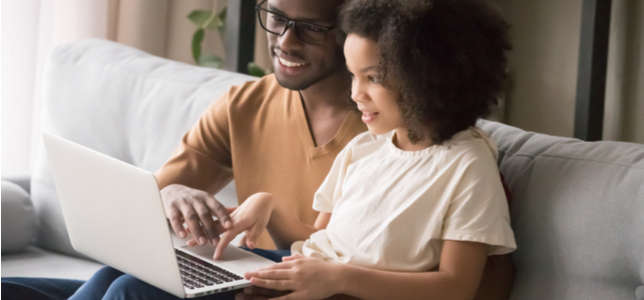 Math & Reading Guides Created for Grades K-8 & High School
Created for grades K-8 and high school English, language arts/literacy and mathematics, the guides provide clear, consistent expectations for what students should be learning at each grade in order to be prepared for college and career.