Resources for Elementary Literacy
Upon entering third grade, students will find their reading abilities challenged much more than in earlier grades. Texts will be longer and deeper. In other words, students will no longer simply need to recall factual information from a story — they'll be required to notice underlying themes and ideas as well. Because this can be a daunting task, third-grade teachers may present a variety of reading strategies for students to use.
Pre-Reading
Before a student even begins reading, he needs to prepare his mind for the task ahead. First of all, a good reader will set a purpose for reading: is the child reading for entertainment, or is she reading to learn? Once a purpose has been set, a reader may preview the text by reading the back cover, flipping through the pages or reading a book review in order to familiarize himself with the text. By doing so, the child will be able to ask questions about the text, and possibly make predictions about what will happen throughout the story. By asking questions and making predictions, the student becomes an active participant in the process of reading, and will be engaged by the text.
During Reading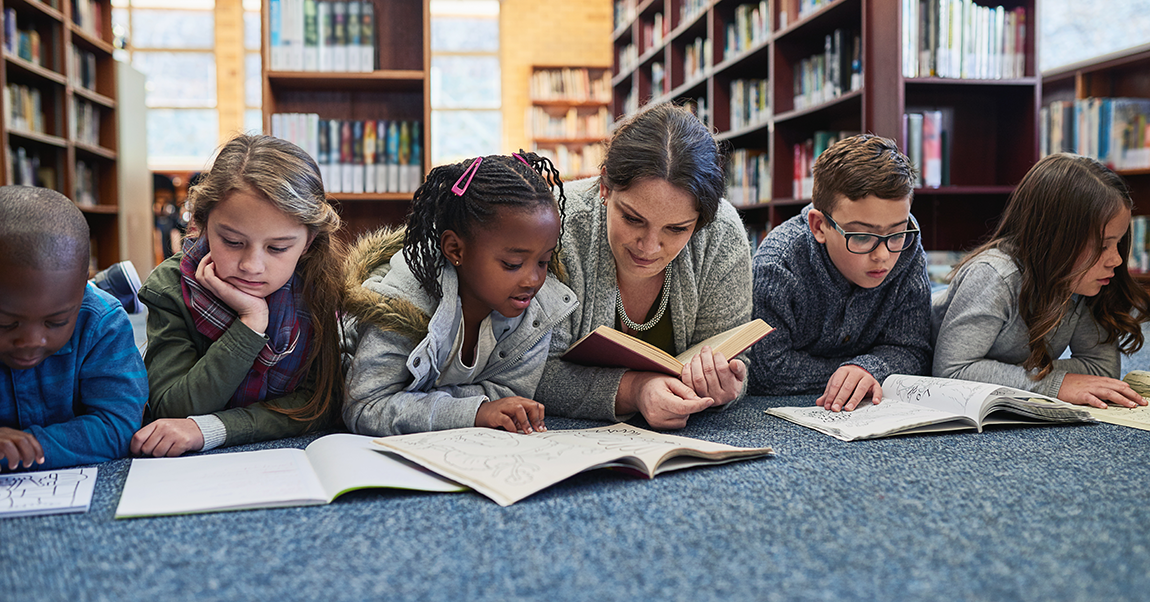 By keeping an active mind while reading, students will avoid the dreaded "hypnosis" akin to the feeling you get driving on a long highway — reading three pages before realizing you stopped paying attention long ago. The predictions a reader makes before reading are not set in stone; they can be evaluated, tweaked or tossed out altogether as the child progresses through the story. Questions that were asked may have been answered, or may have led to subsequent questions (thus keeping the child engaged throughout longer texts). Furthermore, while reading, students may be reminded of other books, movies or real-world events that make the events of the story pertinent to her life. By keeping an active mind during a reading session, children will continue to grow as readers and as knowledgeable members of society.
After Reading
After a reading session or text has been completed, a reader should always spend time reflecting on what she has just read. She may choose to summarize the events of a story in writing or through other media, or may simply talk to a friend about the book, perhaps recommending it to someone who shares a similar interest. The main purpose for after-reading activities is for students to synthesize the information read and make it their own. By taking in the text, reflecting on it and expressing how the story affected her, the reader turns simple words on piece of paper into an existential experience.
One Step Further
Even after a post-reading session, there are many ways adults can supplement a child's reading. Find out what really interested the reader about the text, and find other media relating to it. Watch the movie version of a book and discuss the similarities and differences between the two forms of media. Co-author a book review or recommendation with the child, making sure to include a short summary and some outside research on the theme or topic of the text. Any action that furthers a child's understanding of a text and solidifies the importance of reading will benefit the student for years to come.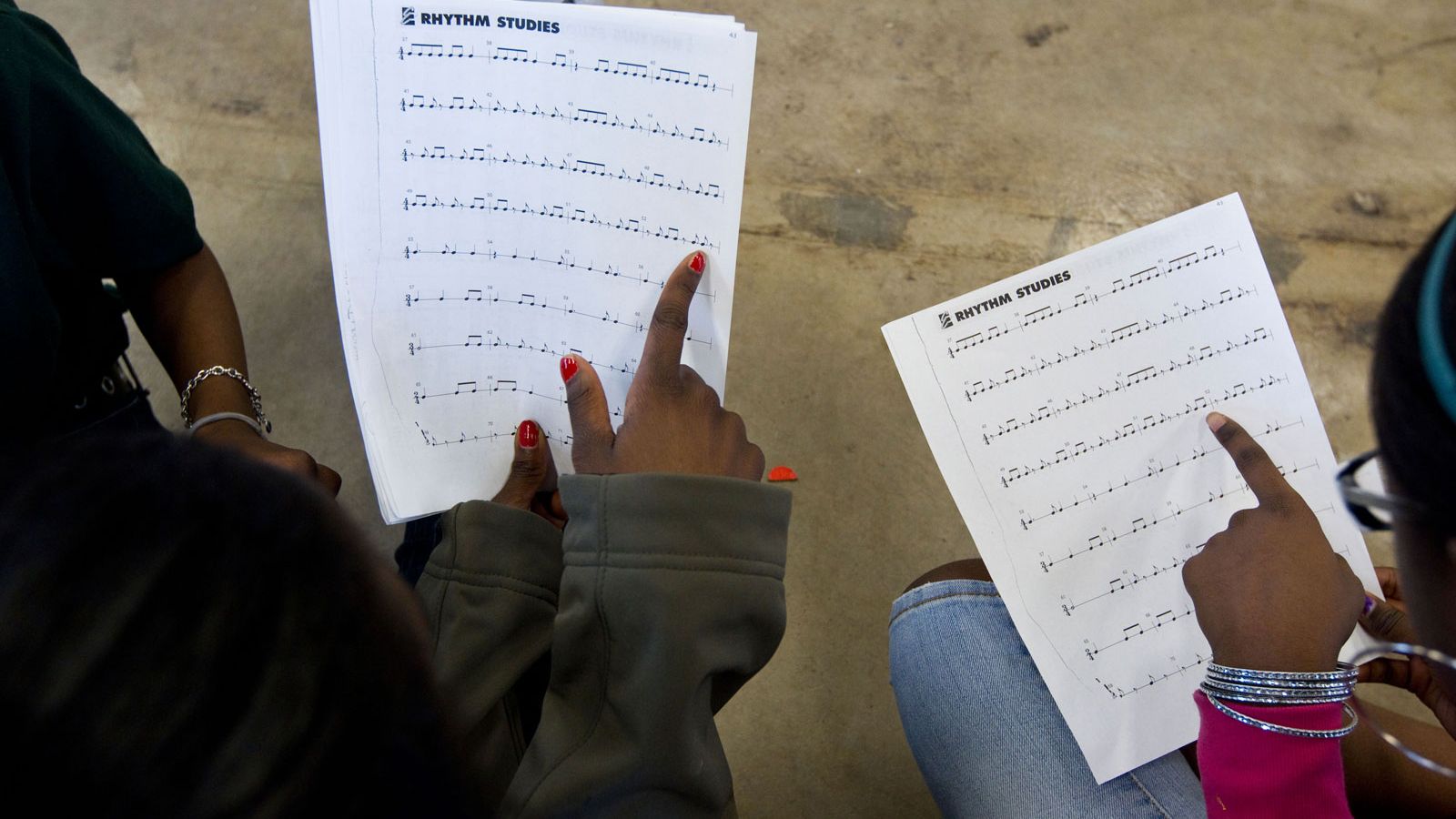 A great way to learn is through music. Check out the following links to help your child become a better reader (and maybe even a better singer.)
From picture books to graphic novels, fantasy to family fun, these must-read books have the power to hook both boys and girls. Some are cultural touchstones that belong in every kid's library. Others open kids' minds to cultures beyond their own. And some are modern releases that have the timeless quality of classics — the kinds that get handed down to siblings and passed around classrooms. Whether you have a reluctant reader or a budding bookworm, check out these surefire, kid-tested titles. (We've included a few rated best for 12 and up for the precocious readers out there!)
Print out this monthly magazine filled with interesting articles, activities, puzzles, and more!
Grand Rapids Public Library has some AMAZING resources!
Storytime Kits: Stop by and pick up a free Storytime Kit. These take-home kits include age-appropriate activities for babies, toddlers, and kids, and have helpful tips to support early literacy through reading, singing, talking, playing, and writing. Request an English or Spanish kit by calling any GRPL location. Storytime Kits can be picked up using GRPL To Go, our curbside holds pickup service, or can be picked up at any GRPL location. Available while supplies last. 

Book Bundles: Not sure what to borrow next? Request a Book Bundle and GRPL staff will select titles for adults, kids, and teens for you to enjoy. Book Bundles can be picked up using GRPL To Go, our curbside holds pickup service, or can be picked up at any GRPL location.
Phone a Story: Call the library's Phone-A-Story line each week to hear a new story read aloud by a GRPL Youth Librarian. Listen  to pre-recorded stories, songs, and rhymes in English or Spanish. This service is accessible 24/7. Dial 616-988-5494 and follow the directions when prompted.
Consider allowing your child to play educational games. These games can be selected based on grade level, topic, subject and standards. Your children may not even know that they are learning!
Discover audiobooks, writing prompts, and language games for practicing reading comprehension, creative writing, and so much more.